Wedding photography is so much more than family portraits and posing by your cake at the reception. We have packages for all kinds of clients, no matter if you just need a few hours of coverage or want all day wedding coverage along with engagement and bridal portrait sessions.
There is no one best package for everyone so contact us about your wedding and we will go from there!
The first step for many couples during the wedding planning process is booking an engagement portrait session. Wedding planning can be so stressful it is nice to be able to just step back from it all for a few hours with your soon-to-be spouse, and take a few moments to celebrate just being engaged.
Sessions are personalized so the location, the outfits, or the theme can be focused around you as a couple. Engagement sessions are also a great way to get some experience with being in front of the camera so portraits are a bit easier on your wedding day.
Prints from engagement sessions make great Save the Dates and are the perfect decor for your guestbook table at your wedding reception.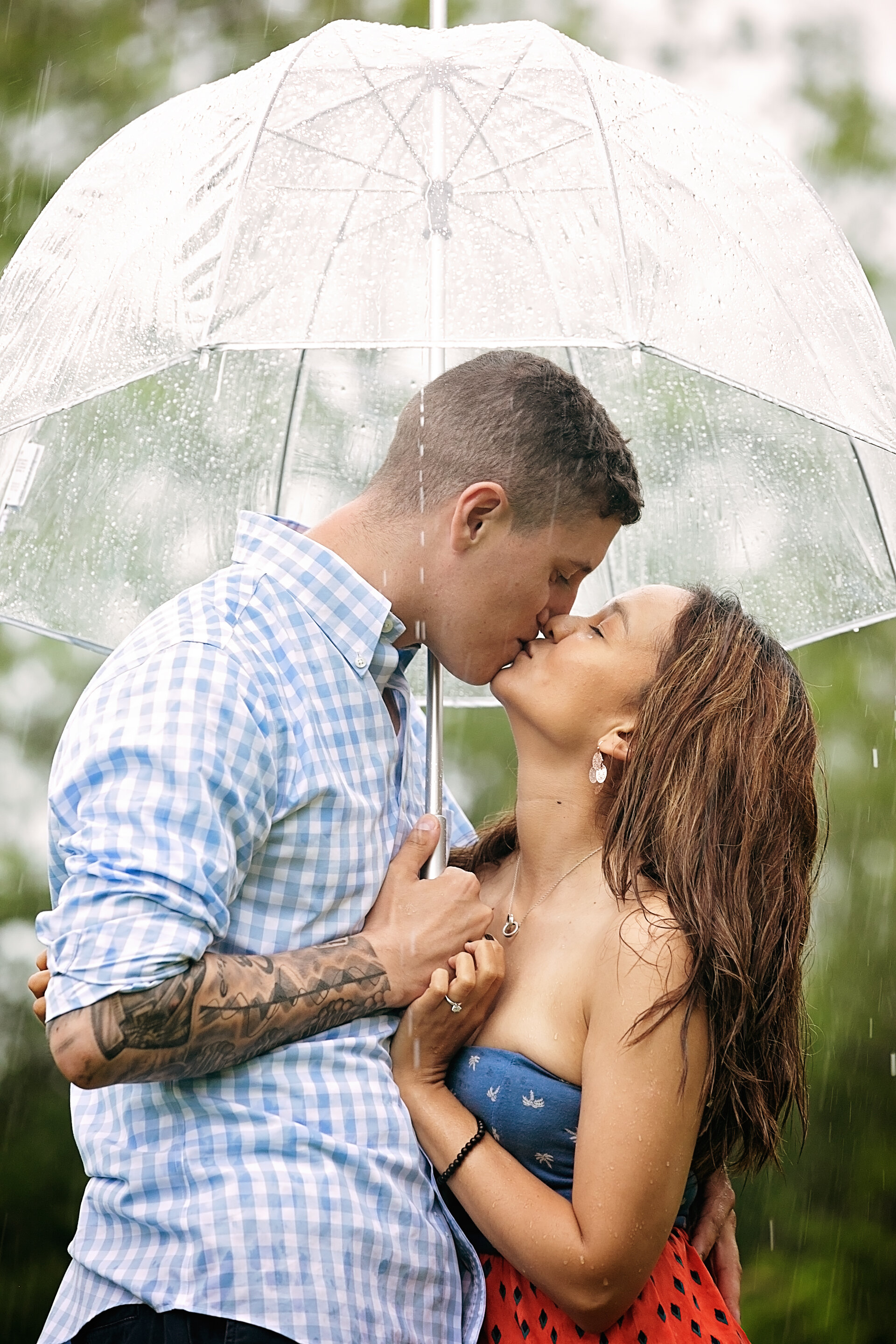 It's a Southern tradition, having bridal portraits taken before your wedding day, and we're completely behind it. It's a laid back portrait session where we can be sure to capture you without all the stress, time constraints, and hustle and bustle of a wedding day.
A lot of brides love to print out a canvas or large print to display at the entrance to their wedding reception. The best part is you have custom wall art after your wedding day.