Cake Smash Session - $175 / $250 / $350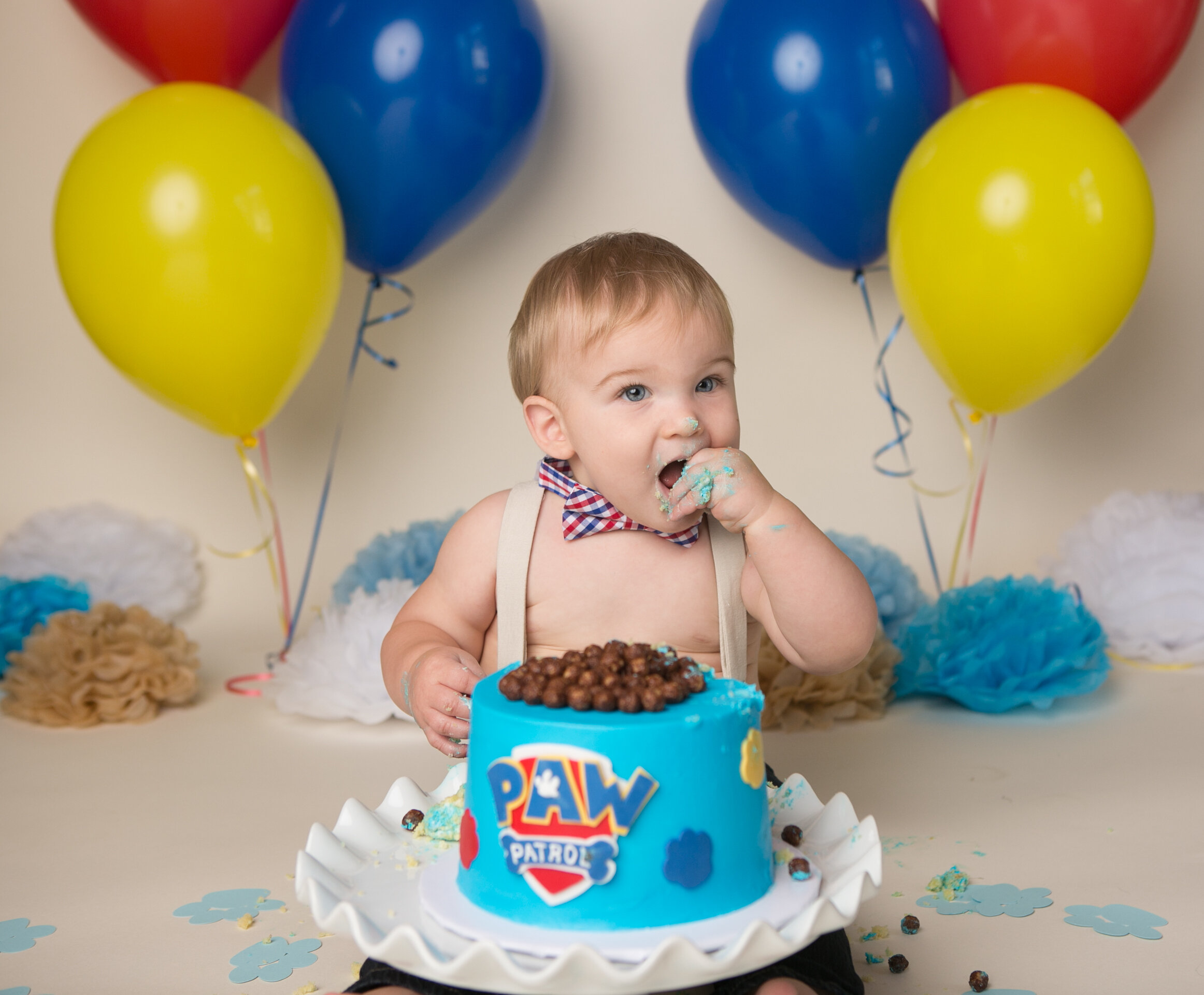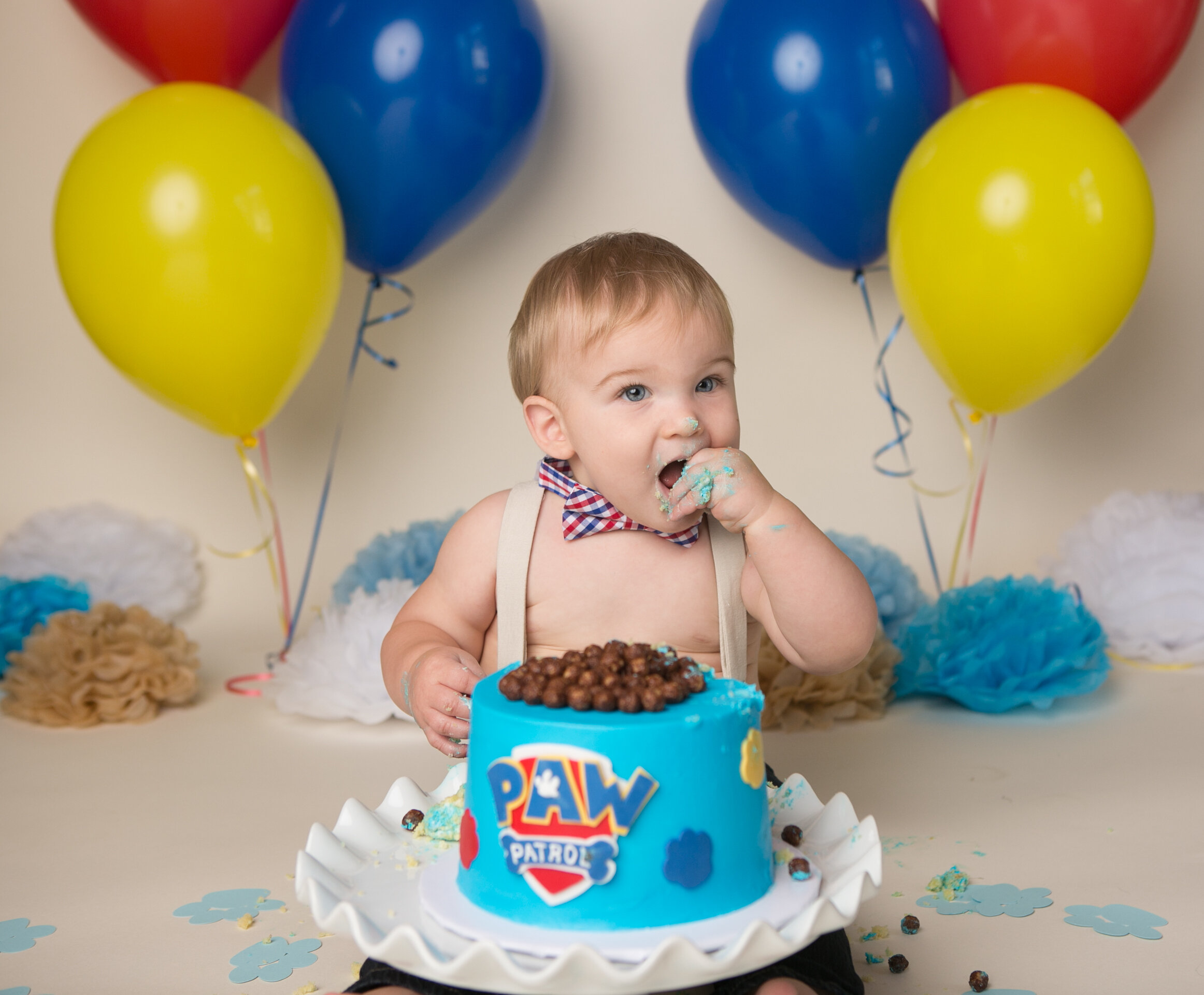 Cake Smash Session - $175 / $250 / $350
We offer three different types of Cake Smashes.
The $175 - DIY Cake Smash includes a simple cake and 10 images, bring your own outfits no props.
The $250 - Simple Cake Smash includes a simple cake, simple decor, 15 images, a storyboard
The $350 - Deluxe Cake Smash includes a deluxe cake, a full setup and props, 25 images, a storyboard and a post-mess bathtub shoot
Karissa will send you the contract after booking and will contact you to schedule your session. The balance is due by the session date.
Note: If you do not have cookies enabled in your browser you may receive an "Unable to Purchase Item" error message when trying to book. You can enable cookies on your phone by following these directions, or on your computer by following these ones.