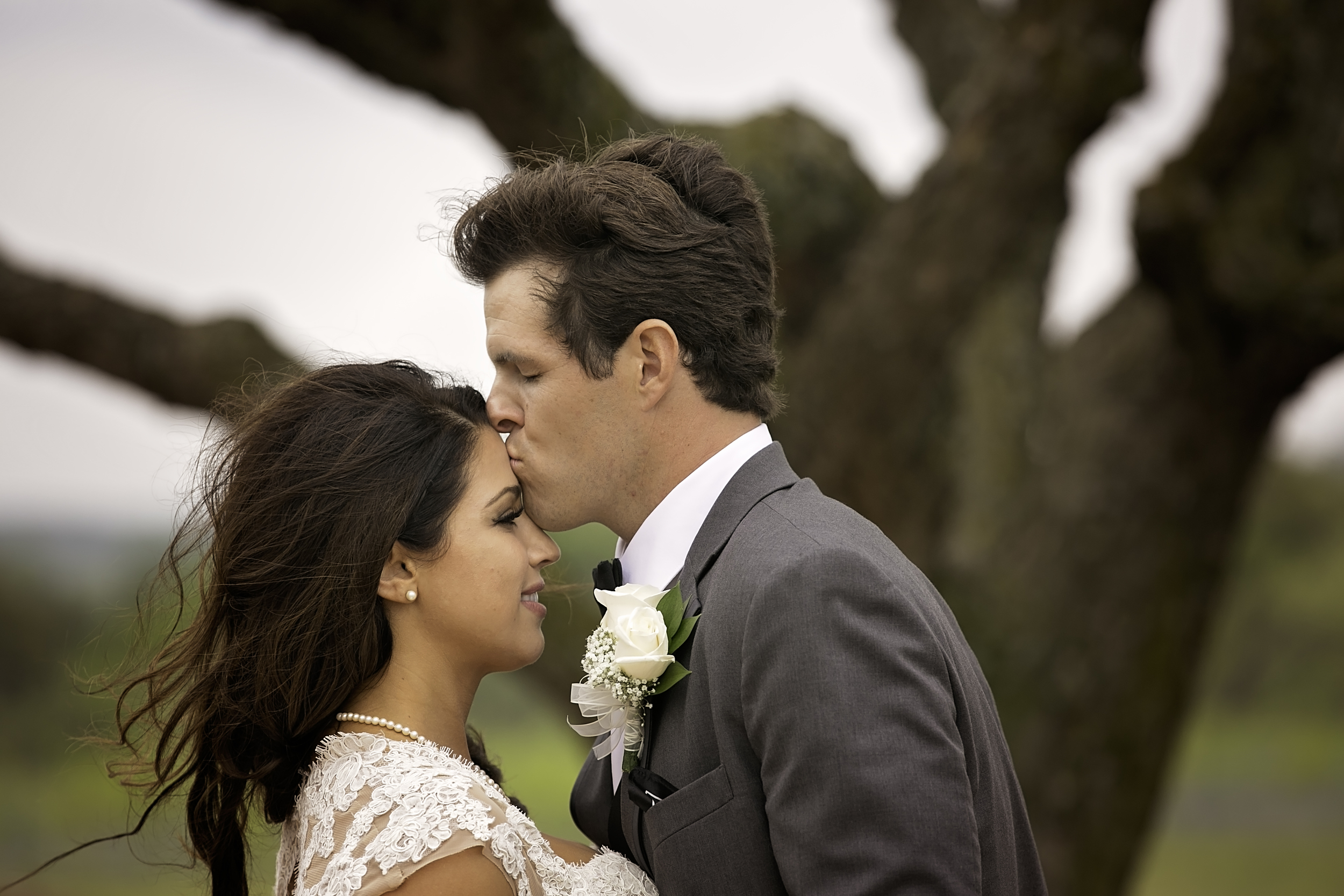 CAPTURING LIFE'S MOST PRECIOUS MOMENTS.
Karissa Knowles Photography specializes in
weddings, couples, families and cake smashes.
 
My professional passion is to create joy in the hearts and minds of the amazing people I have the opportunity to work with.
It's hard to beat the smile, and oftentimes giggles, of the bride who is head over heels in love with her wedding photos. Or, the couple who is admiring the magic brought out in the pictures of their children or grandchildren.
I want to reach into the hearts of my clients, to learn how to best capture their spirits, and create new designs to showcase not just a photo, but portray happy memories.
I take delight in knowing that my clients are happy. I strive to learn and grow, to bring even more joy into more people's lives. Welcome to my world.
Like what you see
Let's work together!
SERVING
SAN ANTONIO, LYTLE, Houston, Poteet,Castroville,
Medina,Devine, Hondo, La CostE,
Floresville

AND Lavernia